Janice is a native Texan who grew up in Houston and graduated from the University of Houston. She started her professional career in the insurance industry. After 15 years of managing and negotiating claim settlements for Major Insurance Companies, she left the business for a new challenge in the communications industry. Janice spent the next 6 years buying, selling and managing AM radio stations throughout Texas. Her specialty was serving Houston's large, multi-cultural markets. As a result of her real estate dealings when buying, selling and leasing station properties, Janice found her calling as a Realtor!
She is a advocate of the gentrification of timeworn homes inside many of Houston's older neighborhoods. She has been involved in multiple restorations, but still has a passion for the quiet, semi-rural farms and ranches that surround the Houston area. She has received multiple certifications as a Realtor and collected the Certified Expert Negotiator and Certified Luxury Home Marketing Specialist designations. Janice works very hard for her clients and always strives for a trouble free closing. Whether your desire is to relocate or find the perfect second home, from a Luxury Hi-Rise to a Waterfront Estate or maybe a beautiful Texas Farm and Ranch, Janice can assist you. She has received specialized training in all aspects of marketing, purchasing or selling representation. Her interests and passion drive her to a relentless approach in assisting a client in looking for the perfect primary or secondary residence. Her love for water, horses and motorsports, drive her to specialize in client services with similar interests, With the various race tracks and Drag strips within a 4 hour drive of Houston she is familiar with the needs of clients that seek that "need for speed".
Janice lives just outside Houston and is a loving, devoted wife and caregiver to her husband and two miniature Schnauzers. When not selling properties, Janice spends her time volunteering or enjoying the outdoors with friends and family. Janice is a member of several organizations including Make-A-Wish, Rotary, C of C and the various car clubs. She volunteers for Make-A-Wish as a "wish grantor" where she has been recognized for her work with that organization. Janice is also a member of the Magnolia Rotary Club where she is involved in organizing and promoting Rotary events and activities. She has a love for all things motorsport and can often be found at a car show or a race track watching her husband compete. This has lead to a love for custom and classic automobiles which includes their Shelby Cobra.
Janice has a great passion for Houston,Texas and is committed to Excellence. She is clearly focused on the special needs of her elite clientele and today's international market. She embraces outside agent referrals and networks, providing excellent communication and service to those who are referred. With all the options available in the market she hopes to be assisting you with your specialized real estate needs.
http:/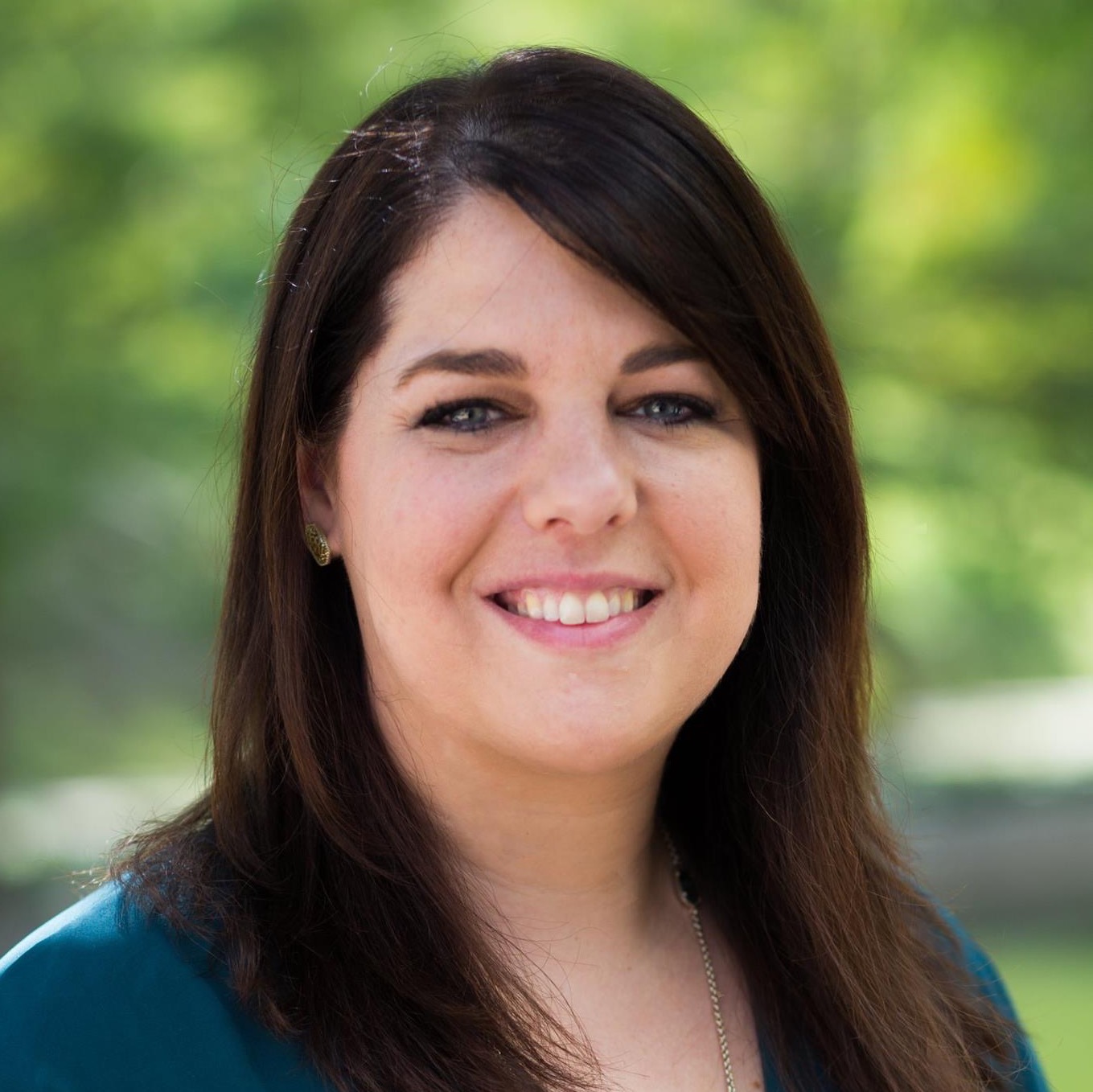 Kristi Winfree is a former teacher who found she has a passion for Real Estate and growing businesses. Kristi has been in the Real Estate industry for the past 3 years as an Agent, Assistant Productivity Coach, and a Transaction Coordinator. With the heart of a teacher, she knew that in any role, her mission was to help her clients by giving them an excellent customer experience and educate them along the way. Kristi found her true passion is working with agents and helping them grow their business. Kristi's motto is "live the life that gives you fulfillment and wake up every day loving what you do!"