Janice is a native Texan and real estate agent with Keller Williams in The Woodlands, Texas. 


She grew up in Houston and graduated with honors from the University of Houston. Janice started her professional career in the insurance industry. After 15 years of negotiating claim settlements for State Farm and Progressive she left the insurance business for a new challenge in the communications industry. Janice spent the next 6 years buying, selling and managing AM radio stations throughout Texas. Her specialty was serving Houston's large, multi-cultural Hispanic and Southern Asian markets. As a result of her real estate dealings when buying, selling and leasing station properties, Janice found her calling as a Realtor!


She is a proponent of the gentrification of timeworn homes inside many of Houston's older neighborhoods. She has been involved in several restorations, but she still has a passion for the quiet, semi-rural farms and ranches that surround the Houston area. She has received multiple awards and certifications as a Realtor and recently collected her Certified Expert Negotiator accreditation. Janice works very hard for her clients and always strives for a trouble free, successful closing.


Janice lives just outside Houston in Magnolia, Texas and is a loving, devoted wife and caregiver to her husband and two miniature Schnauzers. When not selling homes, Janice likes to spend her time exercising, volunteering or enjoying the outdoors with friends and family. Janice is a member of several organizations including Make-A-Wish, Rotary and the TCC & LWA car clubs. She volunteers for Make-A-Wish and works as a "wish grantor" where she has been recognized for her work with that organization. Janice is also a member of the Magnolia chapter of Rotary Club where she is involved in organizing and promoting Rotary club events and activities. She has adopted her husband's love for all things motorsport and can often be found at a car show or a race track watching him compete, Lastly, Janice has a love for custom and classic automobiles. She is most involved with the Texas Cobra Club where she and her husband show their classic Shelby Cobra. Janice was voted Cobra Queen at the annual 2013 TCC Spring meet.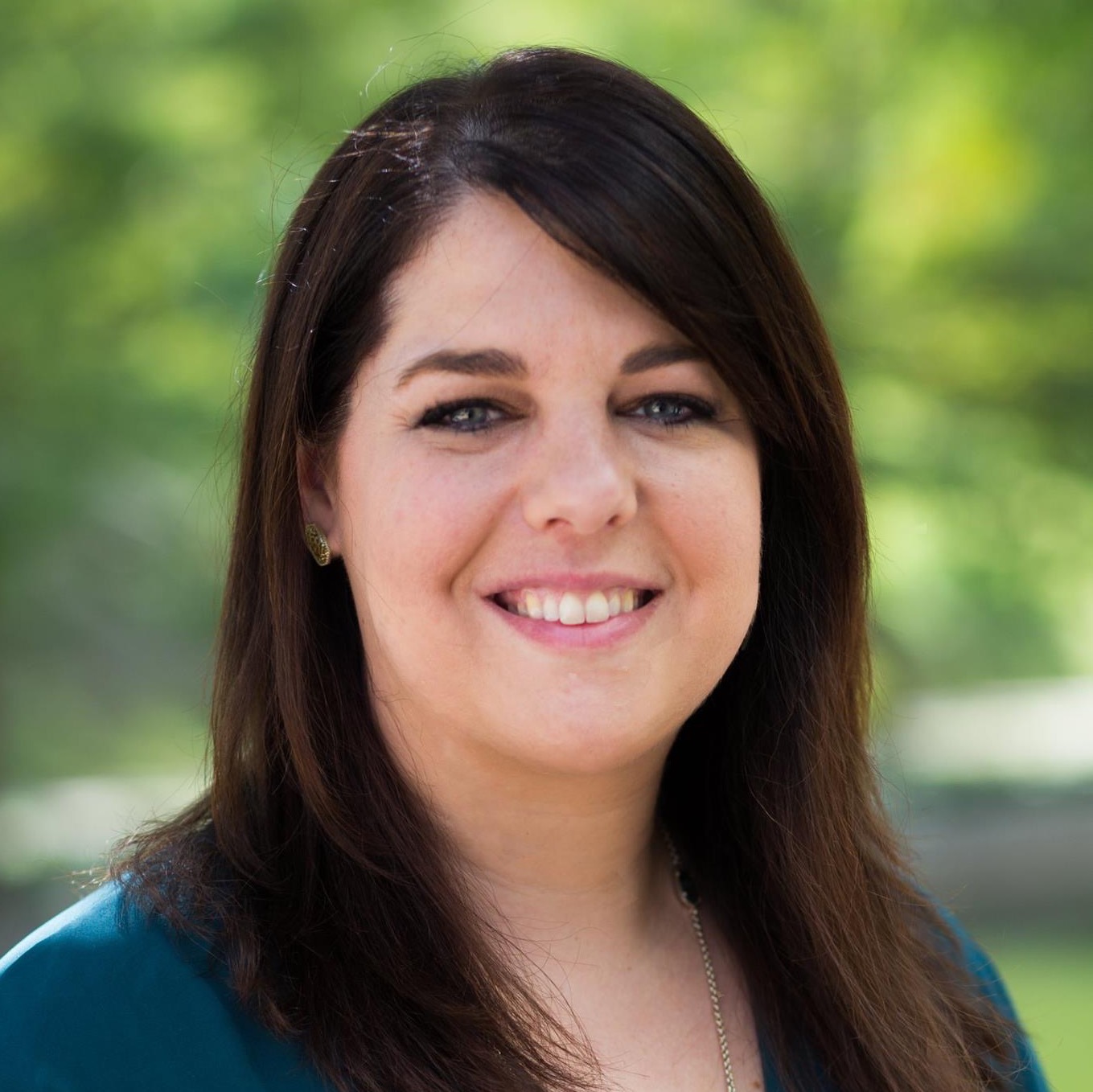 Kristi Winfree is a former teacher who found she has a passion for Real Estate and growing businesses. Kristi has been in the Real Estate industry for the past 3 years as an Agent, Assistant Productivity Coach, and a Transaction Coordinator. With the heart of a teacher, she knew that in any role, her mission was to help her clients by giving them an excellent customer experience and educate them along the way. Kristi found her true passion is working with agents and helping them grow their business. Kristi's motto is "live the life that gives you fulfillment and wake up every day loving what you do!"